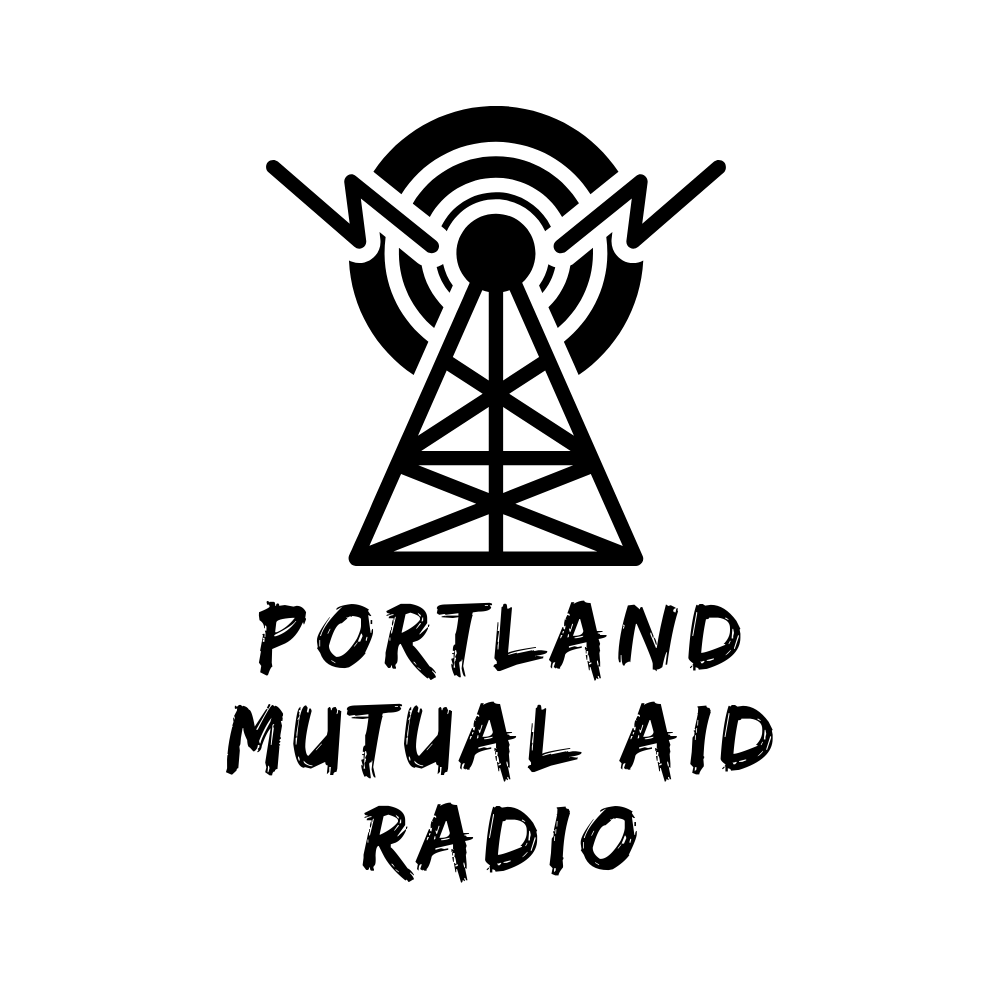 Episode 2: Our first interview with a long-time local activist + how to get involved
See show notes and links below.
We invited Patrik from People-Places-Things to join us today to talk about an opportunity for folks to spend some time in community with immigrants and refugees as online mentors and resource navigators during this time when we are all practicing social distancing. Listen to this great interview and get in touch with Patrik and team about their Virtual Mentors program.