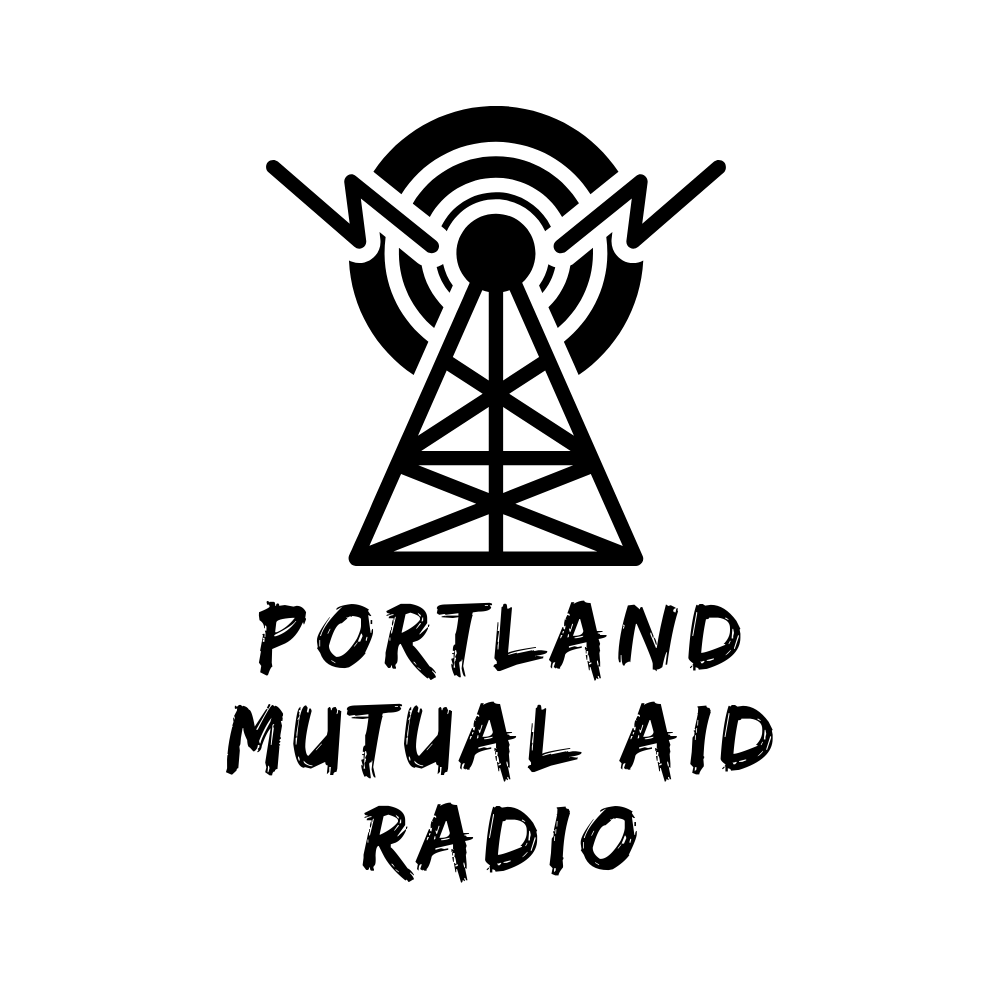 Episode 1: Introducing Portland Mutual Aid Radio
See show notes and links below.
This podcast is intended to help disseminate relevant information to help in coordinating mutual aid efforts within the Portland Metro Area in Oregon. It is a direct response to the community needs that have dramatically risen with the onset of the coronavirus, COVID-19, which has become a global pandemic. We say needs that have dramatically risen because we know that many of these needs already existed long before the outbreak of the virus. We've seen some amazing mutual aid efforts taking place in Portland and, with this podcast, we wanted to create additional ways for communities in the area to receive important and timely information on resources and support.
Our intention is to provide updates at least once or maybe even twice a day with relevant information to support our Portland communities in staying as healthy and safe as possible during these difficult times. We'll summarize credible news updates on things that impact our area and provide referrals to area resources and tips on how we can take care of ourselves and one another. We hope that this podcast will be valuable to folks as we build a solidarity movement in this time of this global crisis and beyond. Mutual aid is not only beneficial in times of disaster and crisis but is something we should be building together for our collective future—because capitalism is trash, it is destroying the planet and we cannot rely on the government and corporate billionaires. As the medics say "We take care of us."
Show notes and links
Help Medics Make & Give Out Hand Sanitizer
https://www.gofundme.com/f/help-medics-give-out-hand-sanitizer
Support Rosehip Medic Collective's work here: http://www.rosehipmedics.org/donate/
COVID-19 Portland Oregon Area Community Support:
https://www.facebook.com/groups/250351509316733/
PDX Covid-19 Mutual Aid Network
https://www.facebook.com/groups/2659926490905139/
IG: @pdxcovid19mutualaid
PDX Mutual Aid Food Delivery (Facebook)
https://www.facebook.com/groups/786741751849155/